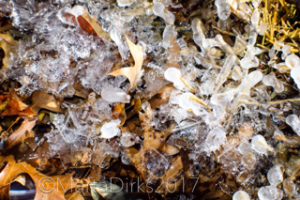 We must forgive reality for being what it is. – Richard Rohr [paraphrased]
When we are constantly embracing the moment or fighting against it, we turn this world into a problem to be solved. Think about this. Our constant tactic becomes trying to figure out how to make this moment go the way we want.
When the world becomes a problem to be solved, it no longer exists as something to be experienced, marveled at, or surprised by. Instead it is something to fix and manage in an attempt to experience our own confused version of self-contentment. What a strange way to live.