Oxford Dictionaries' 2016 international word of the year: post-truth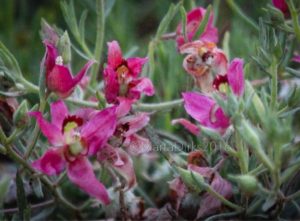 In my growing up years, truth was a highly valued commodity. I remember being punished more than once by a parent or a teacher for attempting to alter or bypass this sacred principle. I soon learned that although telling the truth could be painful, not telling the truth was painful also.
In this new "post-truth" era, things are different. Truth is no longer valued, in fact it has become inconvenient, irrelevant, and downright bothersome. It is now unfashionable to entertain the complexity of things or to stick with the facts. We have become prisoners to the ease of a quick answer and the thrill of being emotionally charged. Lies parade as truth and we bow in worship.