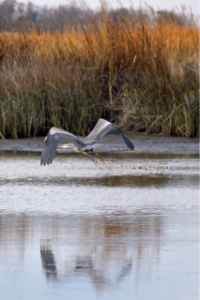 "We redeem ourselves and help redeem the world a little through a conscious and continuous effort to find and live the inner dream and unique story of our lives." –Michael Meade
I wonder if the biggest casualty in these challenging times is our inability to stay grounded in a sense of lightness, joy, and sacredness.  Certainly where fear, anxiousness, suffering, and insanity prevail, our spirits get heavily weighted. I continue to ponder Hildegard of Bingen's definition of sin, which is to dry up. Perhaps, in light of her words, one of our biggest acts of protest is to stay wet and juicy and bursting with the life force.
Week Three. There is a passion, a life force that runs through us. How did this life force express in you as a child? A young adult? Middle age and beyond? What has "dried up" this passion in you? What has nourished and fed this life force within you? What wants to express itself through you now?